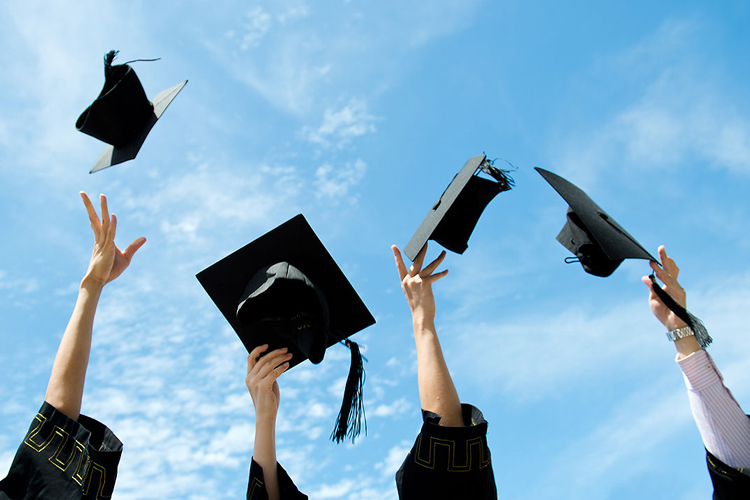 M.E Embeded System technologies
Vision :
The department envisions that the students of the branch become engineers of professional character equipped with a strong theoretical foundation required for critical thinking. The students are also equipped with practical engineering skills to face the challenges in the field, the ability to work in a team, and all the qualities that help them to accomplish their goals.
Mission :
To create an academic of high quality through an enquiry based interactive teaching learning model.
Producing students who are society – focused, creative, adaptive and motivated.
Provide outstanding education & research training to students to enable them to have productive careers in industry and academia.
To provide "learn by practice" environment.
About :
One of the PG course offered by the Department of Electrical & Electronics Engineering is to cater the needs of Academia and Industries in the area of Embedded System Technologies in full time mode established in 2013 with the approval of AICTE with ANNA UNIVERSITY curriculum. Some of the courses taught under this programme are :
Design of Embedded Systems
Real Time Systems
Microcontroller Based System Design
Embedded Networking
VLSI Design
Real time Operating Systems
Embedded Communication and Software Design
Wireless and Mobile Communication
Ad hoc Networks and Advanced Embedded Systems etc
Lab Facilities
In addition to the equipments of the regular lab course (Embedded Systems Technology Laboratory), the following hardware equipments are also available
Placement Opportunities
The department has placed more than fifty percent of students in various firms across the world, including MNCs like TCS, CTS, Infosys, Wipro, Mind & Technologies, HCL Technologies, Larsen & Toubro InfoTech, Reliance, Satyam Computer Services, etc.
Department Activities
The various courses are organized for development of employability skill-Matlab, Embedded Processor, etc.
Students are given exposure to current trends including micro grids and smart grids, embedded controller design, neural networks, genetic algorithm etc through seminars, and guest lectures by the field experts.
Student Activities
Our student P. S Chitra of batch 2013-2015 has been awarded 31st rank in Anna University for M.E degree examination.