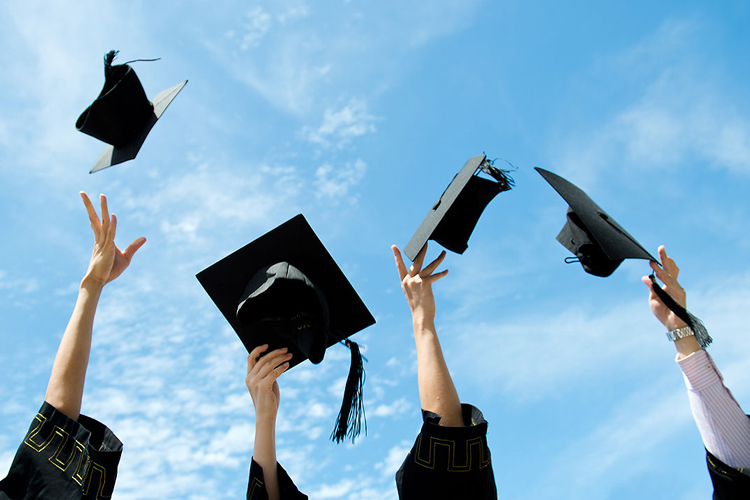 B.Tech Information Technology
Vision :
To be renowned itself as a reputed organization in engineering education and research aimed with a deep passion for wisdom, culture and values.
Mission :
To provide quality education in both theoretical and applied foundations of Computer Science and Engineering.
Create highly skilled computer engineers, capable of doing research and also develop solutions for the betterment of the nation.
Inculcate professional and ethical values among students.
Support society by participating in and encouraging technology transfer.
To provide quality education to meet the need of profession and society.
Provide a learning ambience to enhance innovations, problem solving skills, leadership qualities, team-spirit and ethical responsibilities.
Establish Industry Institute Interaction program to enhance the entrepreneurship skills.
Provide exposure of latest tools and technologies in the area of engineering and technology.
Promote research based projects/activities in the emerging areas of technology convergence.
Introduction
The Department of INFORMATION TECHNOLOGY was established in the year 2009 with 30 students. The Department is fully equipped with high quality laboratories. The Department consists of dedicated and highly qualified faculty members. The laboratories are updated with highly configured systems and recent Technological software, which enables to provide quality education. The Department motivates its Staff as well as Students to participate in various National and International Conferences. Our Department Staff and Students are members in various Associations. We conduct several Faculty Development Programs (FDP), Guest Lecturers and Symposium, Staff Development Programmes (SDP) for the benefit of students and staff related to the subject with the new and emerging concept by the experts in that area.